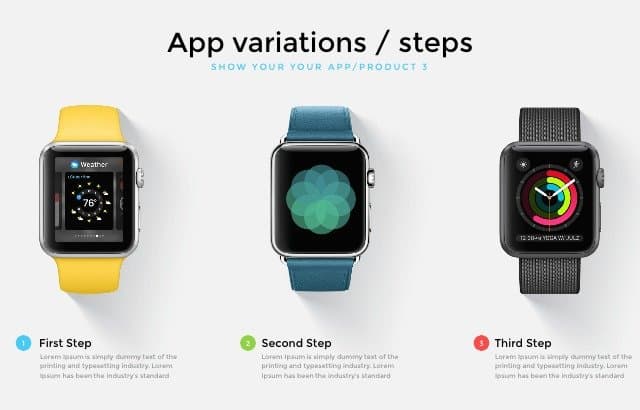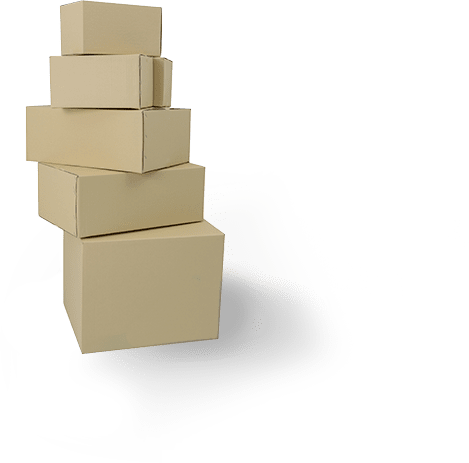 This content requires HTML5 & Javascript or Adobe Flash Player Version 9 or higher.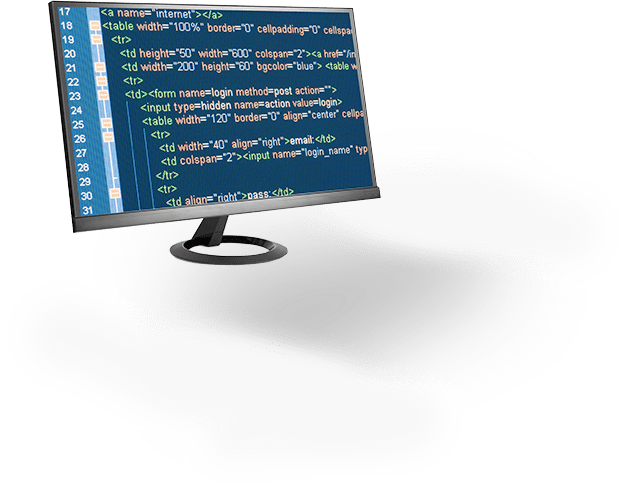 1
First Step
Package your product up and ship it to our studios in Indianapolis, Indiana with a return shipping label in the box.
2
Second Step
PhotoSpherix will handle all of the cataloging, photography and post editing of the images. Once the photography is complete we will deliver the files to you.
3
Third Step
With multiple options for inclusion on your website, all you have to do is add the deliver code to your page to show your photography to your customers.